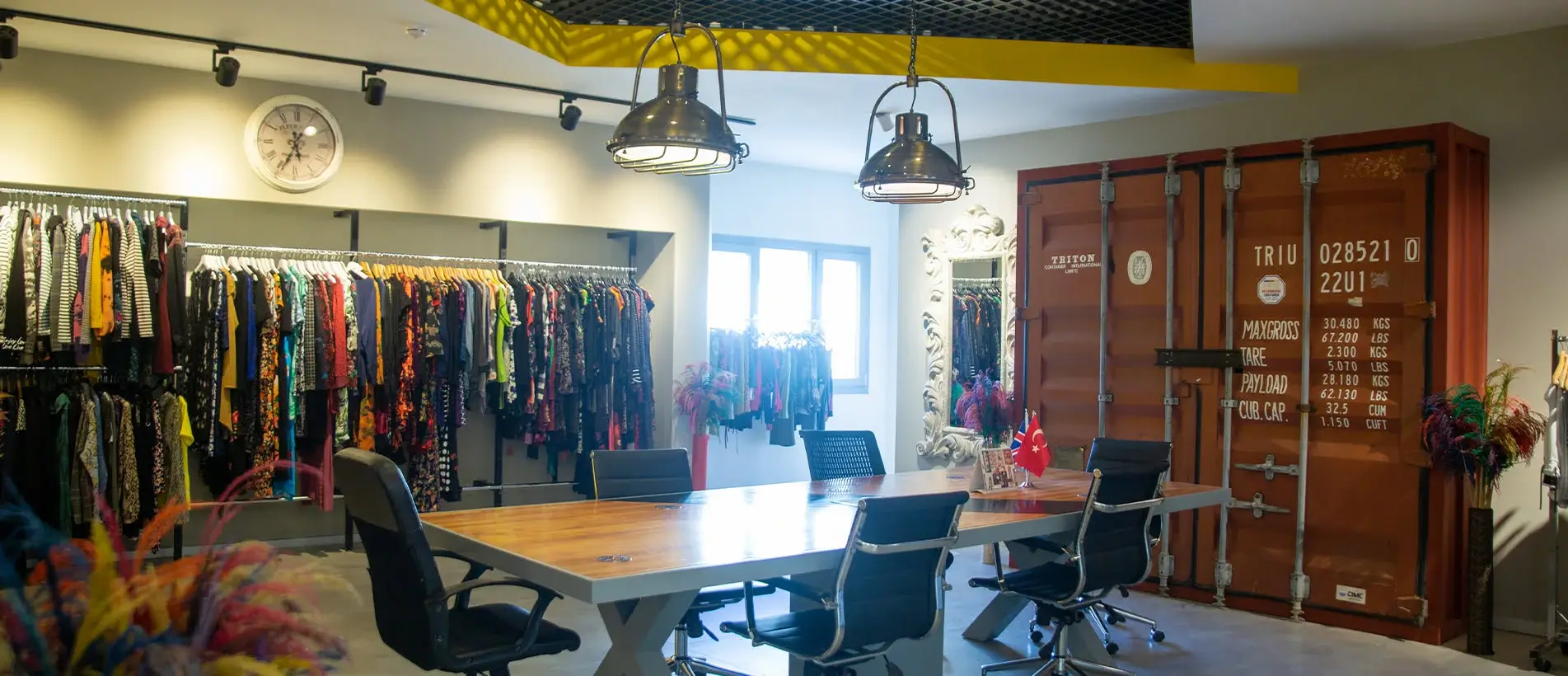 BARSE TEXTILE
Collection
Barse's Success Is Hidden in
Details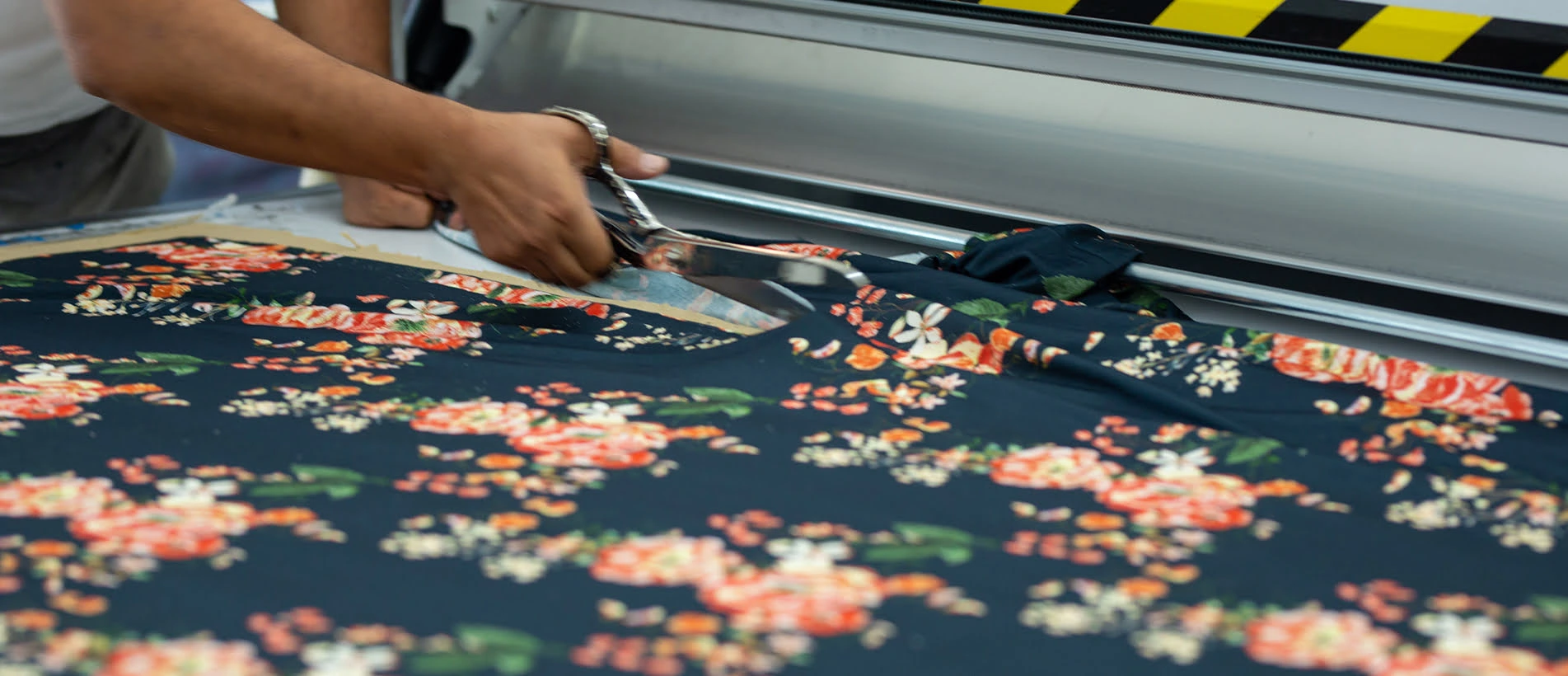 We Combine Aesthetics, Sustainability and Quality
BARSE TEXTILE
About Us
Barse Textile was founded in 2008 as a ready-to-wear producer and exporter in Izmir, Turkey's precious Aegean city.
By worldwide standards, Barse is a recognized, reliable, and effective company that has succeeded in portraying the Aegean spirit at every step of its service. It has become the manufacturer of many brands in Europe today as a result of its high technology, vision, and work ethic.
Barse's principles prioritize a sustainable planet with sustainable fashion.
sustainability is in our hands
We keep up with new technologies, new fabric techniques, new ideas, and new designs and integrate them with every season in the pursuit of providing high-quality and distinctive products while also taking into account the style and culture of the brands we work with, age groups, and sales policies of the countries in which they operate.
Quality
Our quality control specialists conduct each inspection thoroughly and regularly throughout the production process to make sure the products meet the quality standards.
Aegean Spirit
We brighten people's lives by adding color and joy because we approach our business with the warmth and sincerity of a brand that represents the Aegean spirit.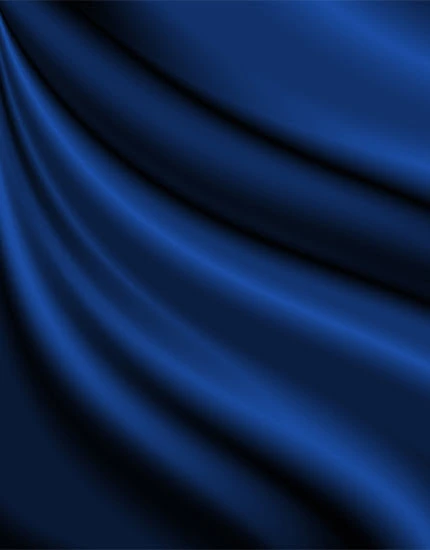 Creativity
All of the designers we work with have a breakthrough creative vision, which is under our objective to produce high-quality and distinctive items every season.
Sustainability
We prioritize environmental protection in manufacturing processes, using less water and energy, and demonstrating a respectful attitude toward people and nature.